Cardiological Society of India -
Kerala Chapter
About Us
The CSI Kerala Chapter was registered under the Societies Act in the year 2000 when Dr. M.N. Krishnan was the General Secretary and Dr. Sudhayakumar was the President. It was in this year that the first 3D echo cardiography was started in India by Dr. A.K. Abraham at Indira Gandhi Hospital, Kochi Various distinguished cardiologists have held the posts of President and Secretary of the Kerala Chapter in the last 2 decades.
The major achievement of the Kerala Chapter of the CSI has been in terms of active enrolment and participation of younger generation of cardiologists.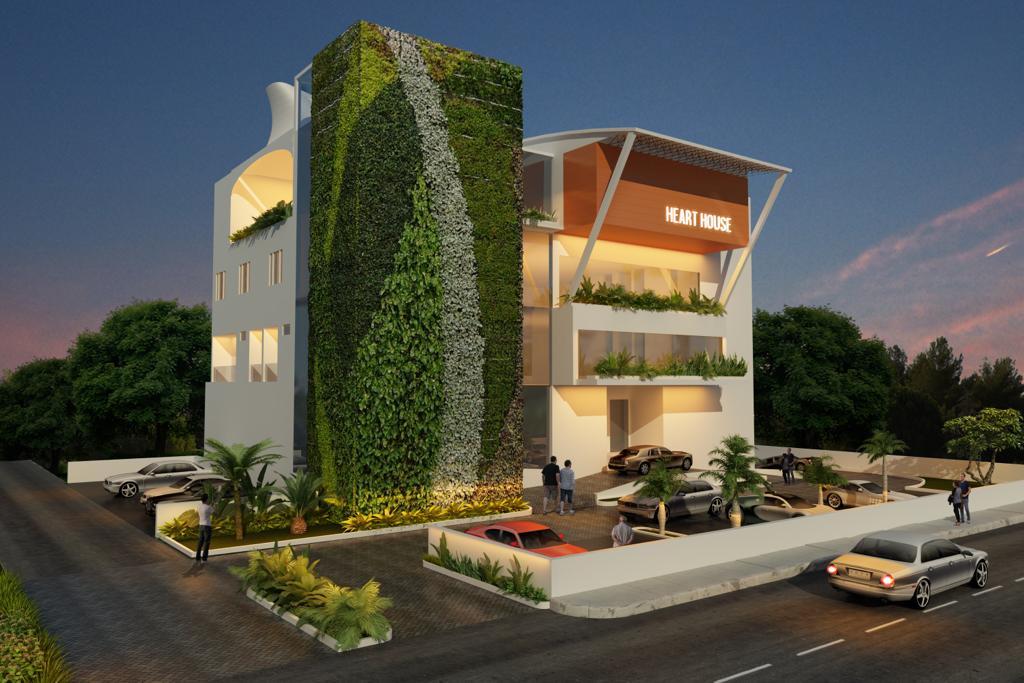 CSI Kerala - Latest Videos
CSI Kerala: Awareness Program
Live a Healthy Lifestyle and Prevent Heart Disease
MESSAGES
Presidents Message:
---
Dear colleagues,
I take this opportunity to thank each and every one of you for electing me as the new President of CSI Kerala chapter. Our team will try our level best during the coming year to take our association to new heights. I request your valuable prayers and wholehearted co-operation. Together can make our association more stronger and responsible.
Seceratarys Message:
---
Welcome to our new web site!
This web site is intended to serve as a point of identification for our society CSI- Kerala chapter. This can act as a forum for discussion in various fields of Cardiology like clinical cardiology, interventional cardiology, cardiac imaging and preventive cardiology. This can also be utilised by the public to gain scientific unbiased knowledge about various heart problems and treatments. As the Secretary of CSI- Kerala chapter I once again welcome you all to join and to contribute to this site.
Best Regards
CSI KERALA HEART JOURNAL
Official journal of Cardiological Society of India (CSI)-Kerala Chapter.
CSI KERALA PUBLICATIONS
Get up to date with latest studies & articles.
CSI Kerala
Health Awareness

Your Health... In Your Hands